Welcome to The Grey Blossom!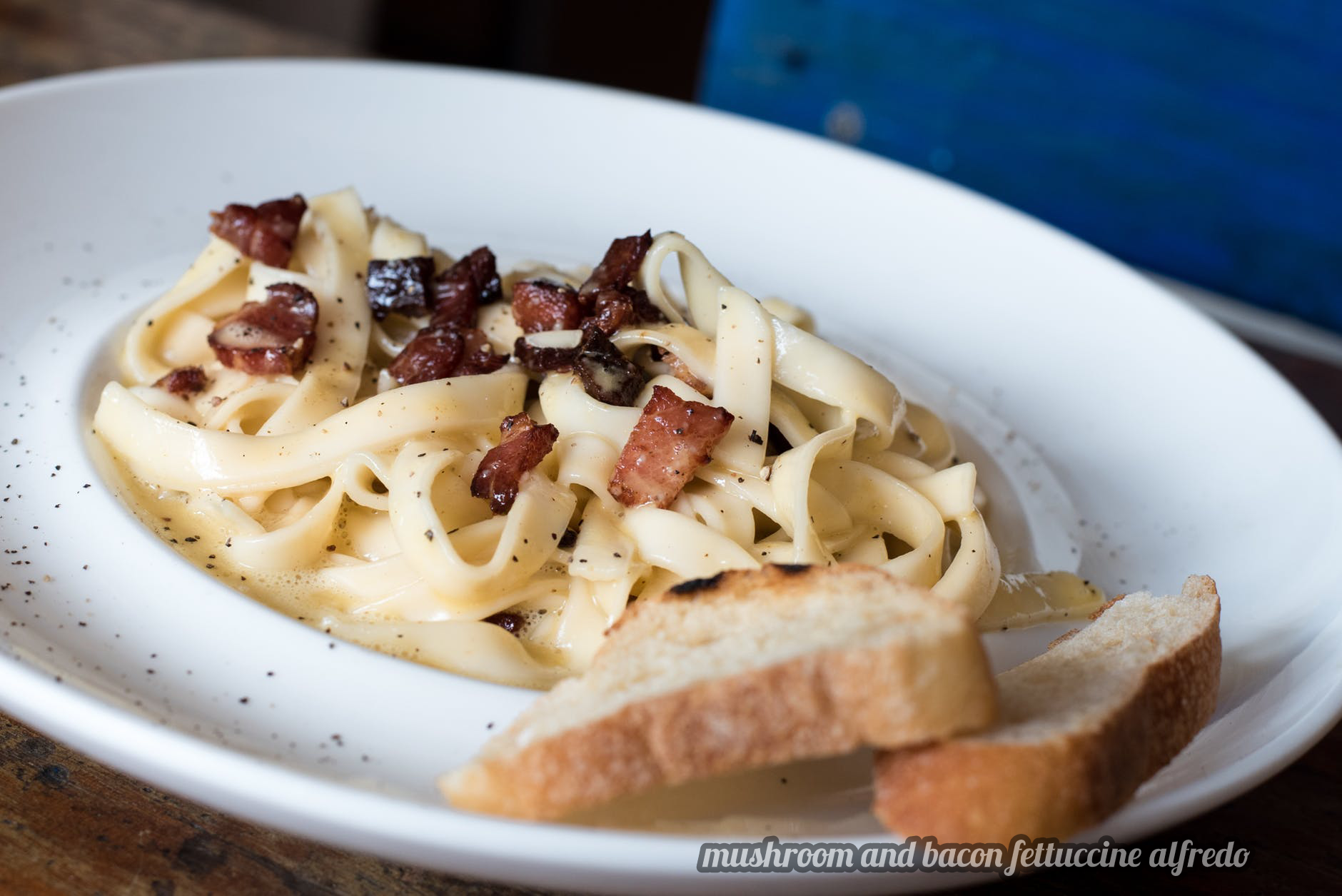 We take pride in serving our customers only the freshest and most delicious foods. All of our menu items are locally grown or raised! Enjoy the flavours of Italy!
The Grey Blossom opened it's doors in 2015 and is owned and operated by Mr.Guy Lastnamington and his wife.
If you would like to make a reservation, feel free to call or drop by during our regular business hours.